.
Who We Are
Taiwanese Specialty Tea Society in Europe (TSTSE) is a non-profit organization based in Germany established in 2021. With the help of our partners from Taiwan and all over the world, we aim at fostering the Taiwanese specialty tea culture in Europe by supporting cultural, academic, and commercial activities.
---
What We Do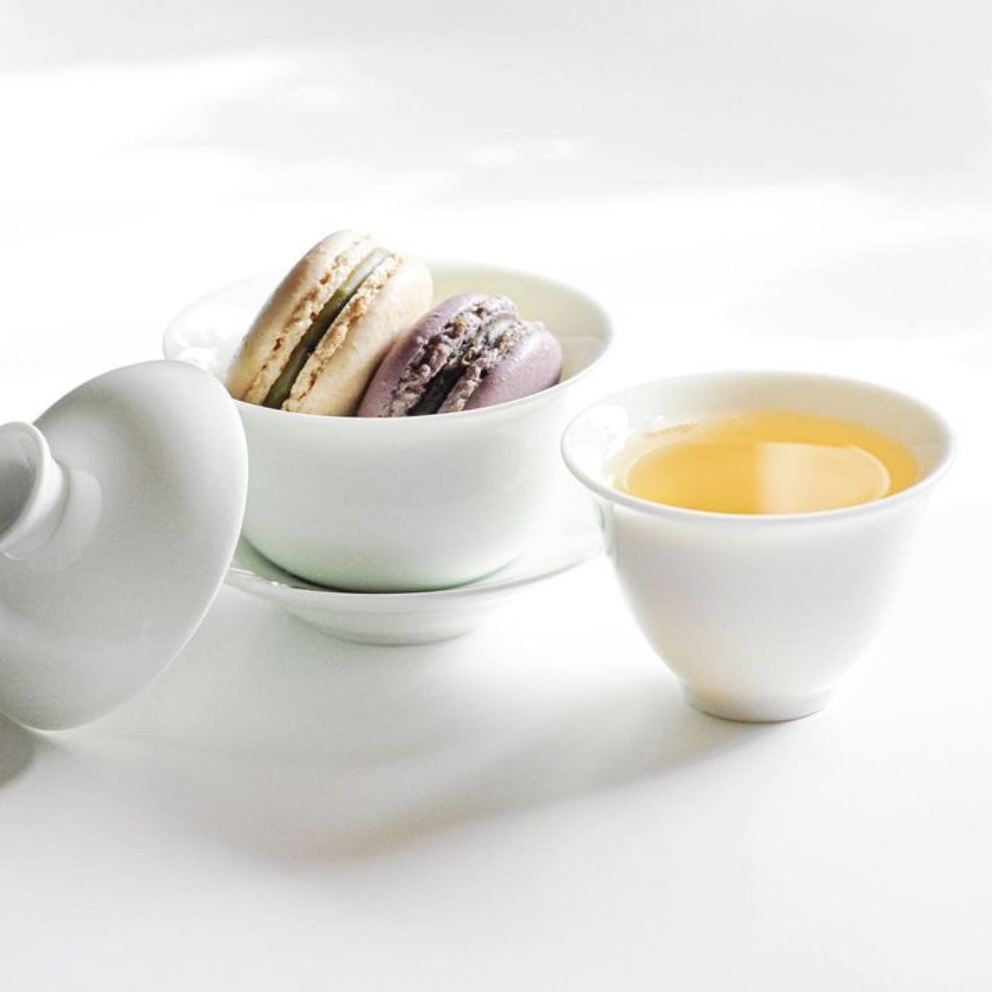 Food Design X TW Tea @MK&G – Hamburg
With Bellong Dining from London, we'll blend concepts in Taiwanese tea tasting with fine dining. See how we dissect and synthesize Taiwanese tea culture through three-course finger food on Oct.29-30, 2022, at MK&G (Museum für Kunst und Gewerbe Hamburg).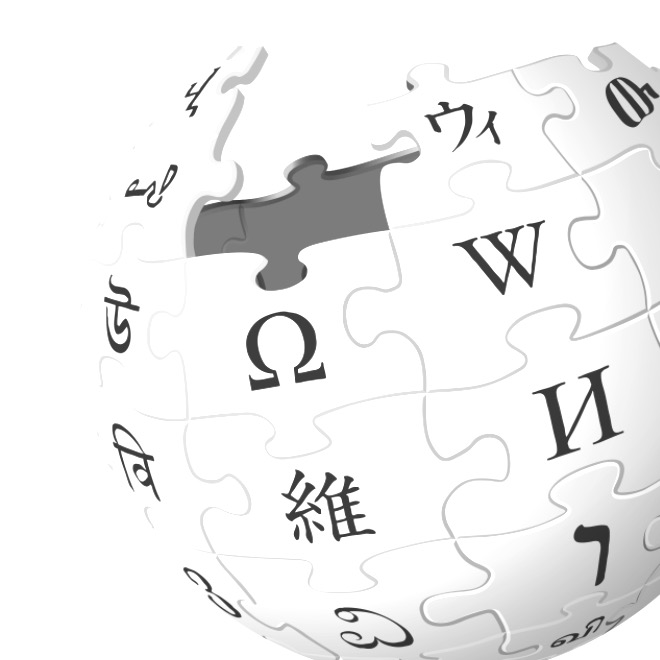 Wiki-maintenance Project
As the largest online encyclopedia globally, information on Wikipedia is crucial for people who are new to Tea from Taiwan. There is a lack of articles on Taiwanese tea, and the existing ones are mostly outdated. By editing and publishing articles on Wikipedia, knowledge of tea can be spread more easily.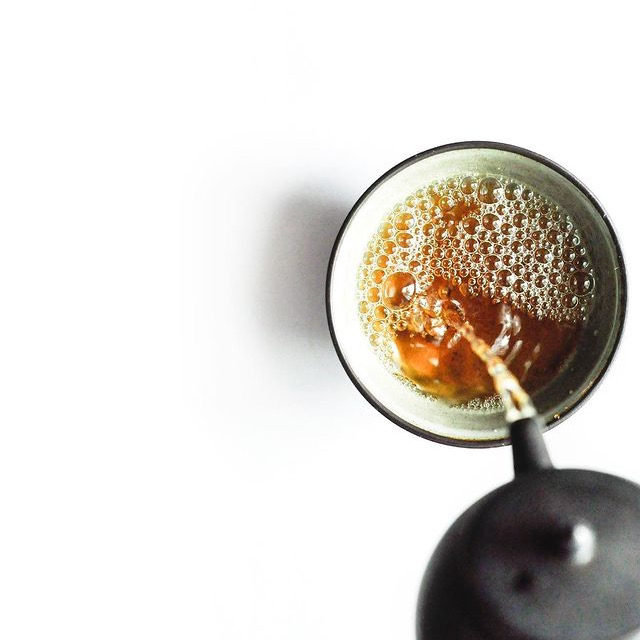 Check out more of our ongoing projects here!
---
Our Partners
"We make food, and our food tells stories."
Apprentice to Chef Tom Aikens, Chef Eric Chavot, and Chef Yoshinori Ishii, Head Chef Long's works are interpretations of her experiences in Modern British, Classic and Modern French, and Japanese Kaiseki cuisine. With co-founder Rebeka, Be.llong creates simple yet elegant food with influence from their home country, Taiwan.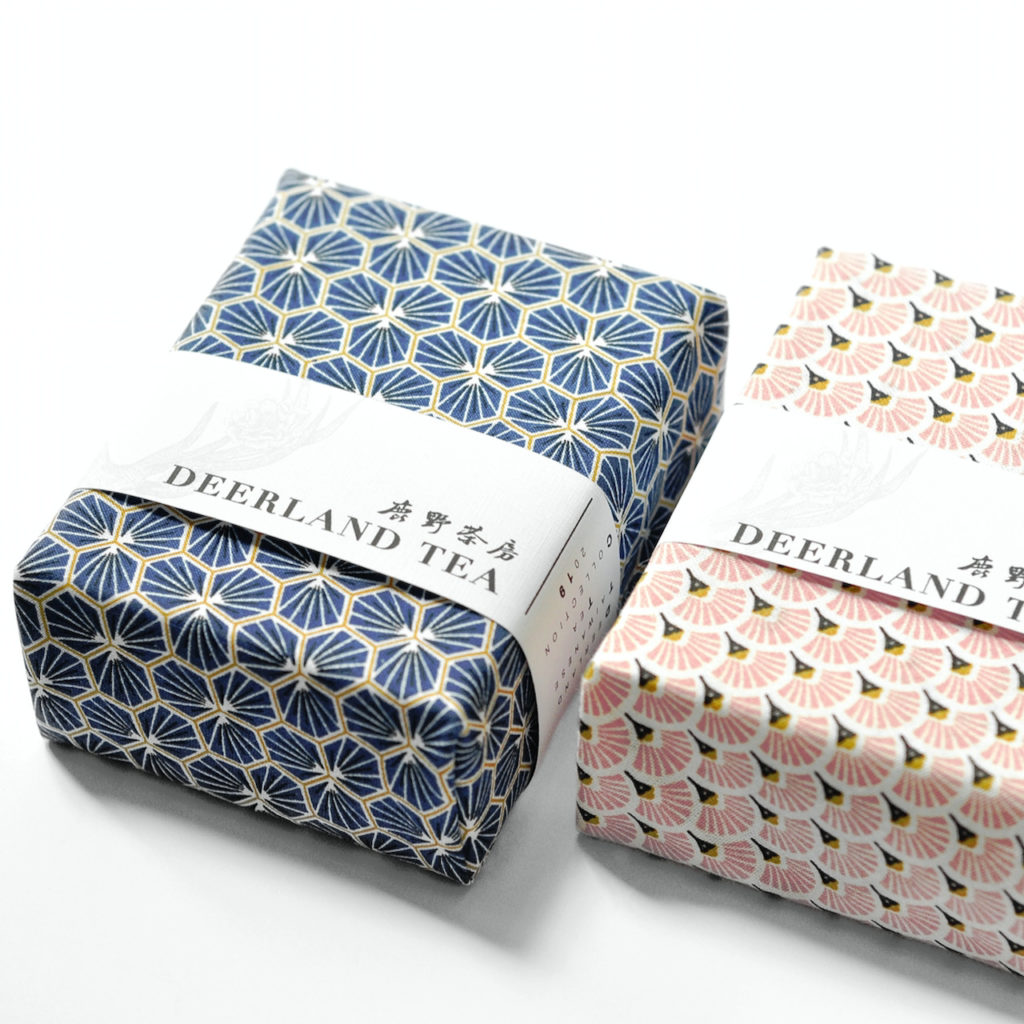 Specialty tea culture can't be properly introduced without tasting specialty tea. As a tea trader specialized in tea from Taiwan, DEERLAND TEA provides high-quality tea samples to us.
"Tea" can be a specialized academic discipline. Taiwan Tea Society is a prestigious non-profit organization known for the active roles its members play in tea research and industry. They provide valuable information and consultancy to us.
---
Coming Event
Food Design X TW Tea @MK&G – Hamburg
Date: 2022/10/29-30
Venue: Museum für Kunst und Gewerbe Hamburg
Berlin Tea Festival
Date: Late 2022 (TBA)
Venue: Berlin (TBA)
Latest News